SpeedSmart for Windows 8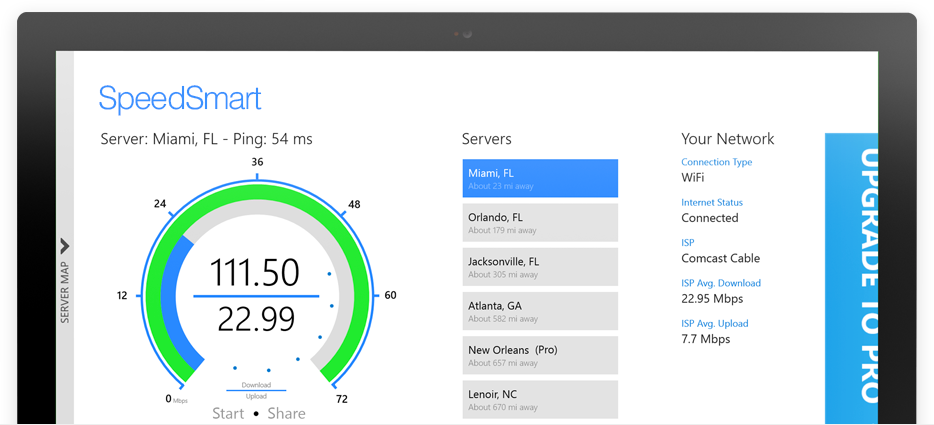 SpeedSmart is the ultimate iOS speed test app, use it to evaluate your Wi-Fi and Mobile connection on all your iPhone, iPod Touch and iPad. With over 60 locations around the globe you will get the most accurate speedtest possible in 30 second or less.
Get it on Windows
Uploadingit.com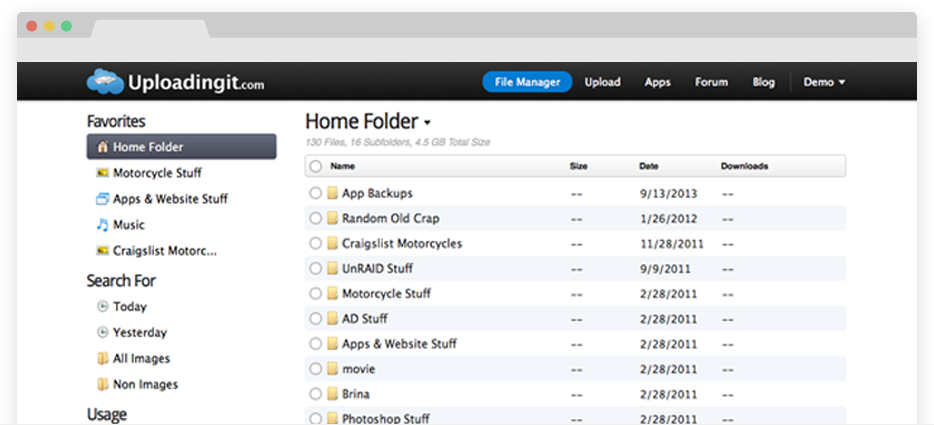 It's more than just an ordinary file hosting site, Uploadingit.com has the features you need to upload, download, manage and share your images, videos, documents and more with ease. It's the way all file hosting sites should be. With free and paid plans ranging from 10 GB to 100 GB of disk space we've got the perfect plan for your file hosting needs.
Go to Uploadingit
The Team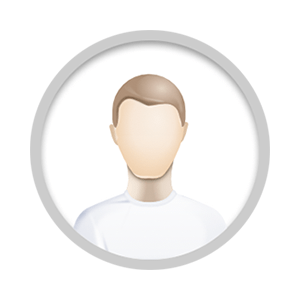 All About Me
A Designer, App Builder, Web Designer, Motorcyclist, Car Enthusiast, Gun Enthusiast, Avid Gamer, Workaholic, Beachgoer, Sushi Lover and a Floridian.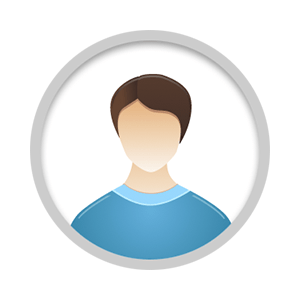 The Other Guy
A Programmer, App Builder, Web Developer, Engineer, Avid Gamer, Car Enthusiast, Motorcyclist, Movie Buff, Audiophile, Pizza Lover and a Chicagoan.
The Cat
A Playful, Digger, Purrer, Loves to Sleeper, Foodie, Scratching Post Enthusiast, Chasing Tails, Keyboard Lover, also a Floridian.
Contact Us
You can contact us for just about anything from app support and issues, advertising or just wanting to say hi. Fill out the form below and we will try and get back to you as quickly as we can.